How do I insert videos, images or audio?
For embedding videos or audio click on the following icon:

A new window will open. Just copy the youtube-path into the field "File/URL". Every other field will automatically be filled in.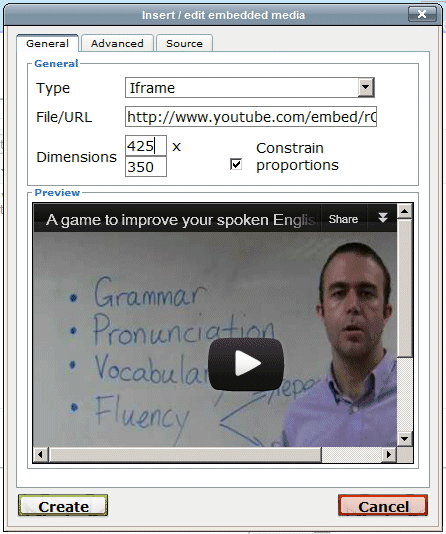 For mp3-files choose the type "audio". You can upload an mp3-file or if it's a bigger file, link to a file on an other webserver (we don't allow copyrighted files, therefore the size-limit).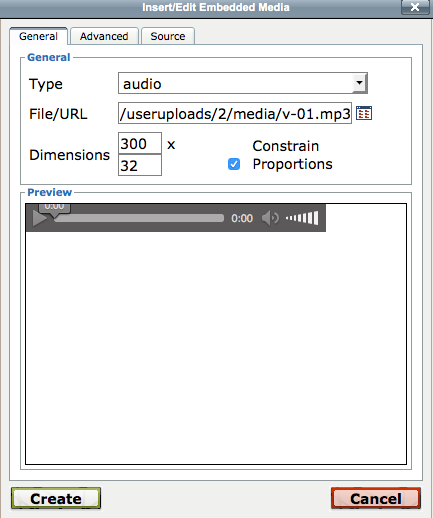 Images
For images you click on the image icon. You can upload an image or link to an external image. See also
How to insert an image into your quiz
.
More Help