We now have a free feature at learnclick.com: You can use our advanced quiz maker to create professional looking printable pdf worksheets! Just login with the demo account (username and password are both "demo").
After you finished creating a quiz, click on the button "Show Quiz". Then you will see the link to "Generate a PDF file" at the top right of the quiz you created.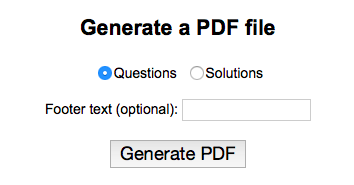 Here is an example screenshot of a pdf worksheet created with our quiz creator: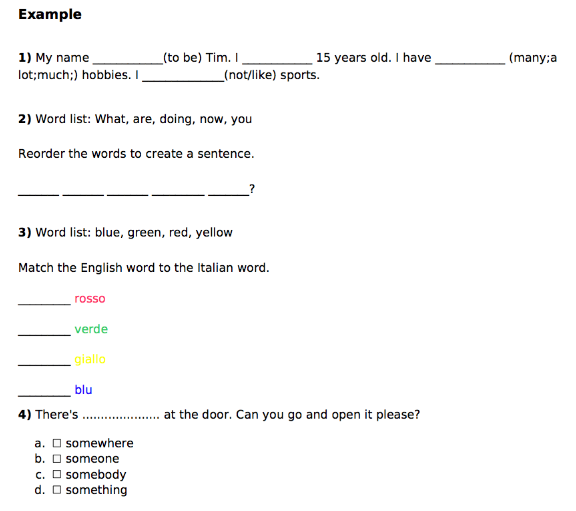 See here for how it looks like when creating the pdf: http://www.learnclick.com/images/create.png
Let us know if the generated pdf files don't turn out as you would like them too. We are always open to suggestions.